921 E Main St
Suite C
Purcellville, VA 20132
Hours





Call Us:
540-338-4814
Our Purcellville location is conveniently located right on East Main Street, across the street from Giant Supermarket.
Services at this location:
Click the links below for more information on the specific services that we offer at our Purcellville, VA location, including…
Dental Implants – a permanent solution to missing teeth
Orthodontics – Transform your smile with Invisalign invisible braces
Facial Pain / TMJ – chronic headaches? Grinding your teeth? Clicking or popping jaw sounds? Locking jaw? We can help.
Cosmetic Dentistry – Crowns, bridges, tooth-colored fillings, and teeth whitening options for a brilliant, healthy smile
Restorative Dentistry – restore that smile with veneers, implants, or orthodontics
Laser Dentistry – learn how we use lasers for root canals, biopsies, and treatment of cold sores, tumors, and nerve damage
Periodontal Health – treating gum disease and infections before they affect your overall body health
Sedation Dentistry – soothe your dental fears and relax through your entire procedure
Sleep Apnea – snoring is serious! Learn why you might stop breathing during sleep and how we can manage and treat it.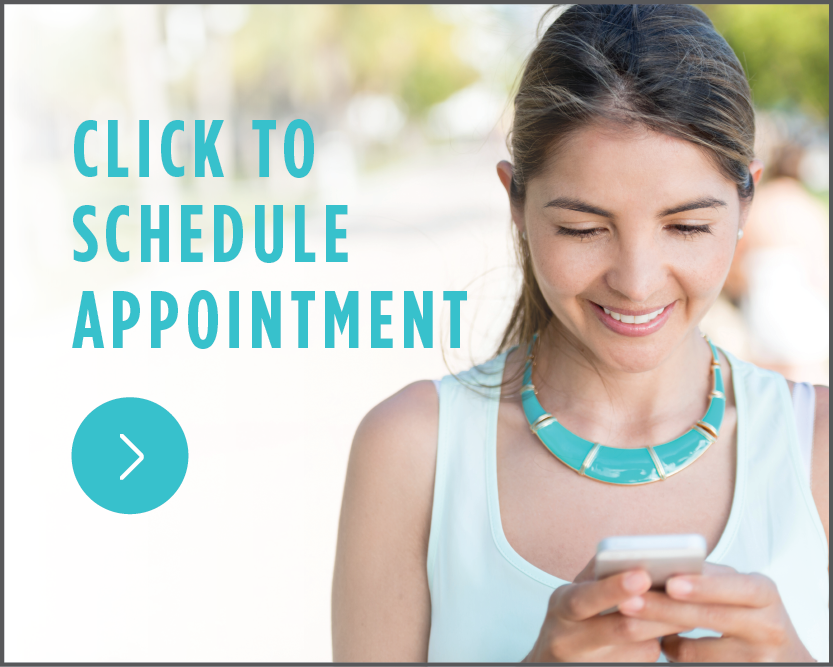 Would you like to schedule your appointment online using our SmileReminder scheduling system? Click the graphic to get started!